We have a depth of experience in web application design and development. Our people have designed and developed web conferencing software, intranet business applications, dynamic call-centre software, and many other systems. And we work many languages; Java, ASP, Cold Fusion, VB, SQL, COM, .Net, Flash, DHTML and more.
Whatever the specific solution requirements, we offer solid reliability but at a much more competitive price than that of our huge competitors. Our policy is high quality low quantity systems. We achieve this by having a small company with less overhead and by using only qualified talented people. With less volume we can provide our clients much more personal attention.
This will get replaced with a SWF. If not you need to update your Flash Player.
TELEPATHY is all about communication, and we think of a web application as a business system that talks to and listens to people. So our aspiration with every project it to make software that saliently communicates information to the user, and in turn allows the user to intuitively and easily communicate to the system whatever action they need to perform.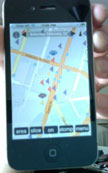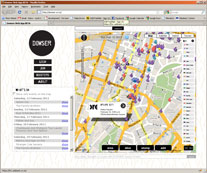 Telepathy has a common founder with
Bad Animal
, the outfit responsible for the BETA nightlife application
DOWSER
. Using Telepathy's systems Dowser provides powerful information on your night out, with an iphone and accompanying web app.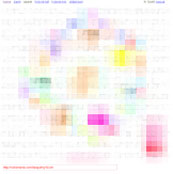 Memetics is a Telepathy technology developed and entering soon into a BETA phase. Its top secret but we will say we think it could be a game changer. If you are interested in finding out more please contact us.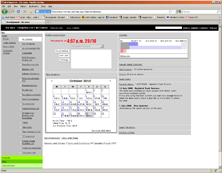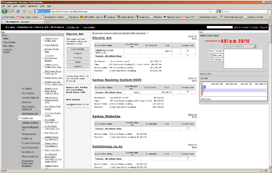 With partner
Pixelle
we created
fre-men
, a powerful small business project management and billing web application. Fre-men has been running strong for 5 years.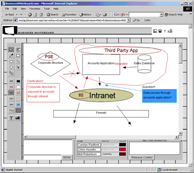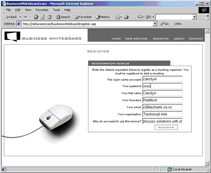 One of Telepathy's first projects. businesswhiteboard.com and designtelepathy.com were two websites createed to house a Java applet based drawing interface for collaborators to explain visual ideas to eachother without the need for installable software.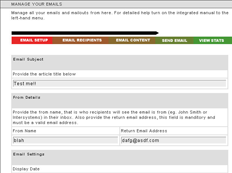 Evomail was a website application for sendig out marketing emails using a simple step based system.